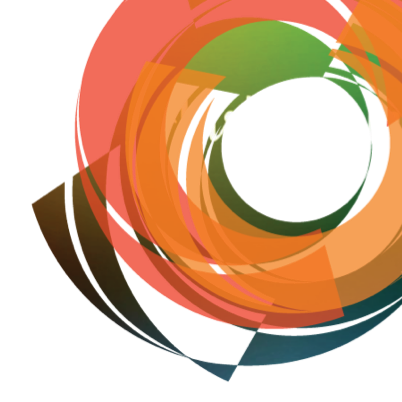 The Vision
to become an innovative and progressive IT Company
The Mission
Success together: creating a long-term connection with customers through the provision of best-option. IT services and solutions with concern on customers requirement and challenges.
YOUR LONG TERM TECHNOLOGY PARTNER
The ubiquity of technology in facilitating the operations is well recognized by any organizations. The challenge , however, lies in choosing the right service and provider in technology.
Understanding the vast options IT services market provides, Roka Lane Asia is a provider that works together with organizations to achieve beneficial results while avoiding problems. A service capable of creating a best-fit approach to your organization's goal with a good interpretation of its constraints and environment.
Here at Roka, we pride ourselves on delivering innovative and intelligent solutions to our customers. Our solutions are high-performance, open and scalable for all your needs